Because our little girl did not live long enough to make memories with other people, this area of Lindsay's site is very significant. Awards are another way of saying, "You touched my heart." I am especially grateful for these awards. It helps confirm the fact that Lindsay's little life continues to make a difference and it helps keep her memory alive. Thank you so much for allowing her to be part of your world today. Please take a moment to visit these beautiful sites (click the award to visit).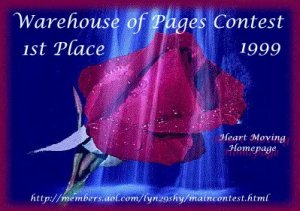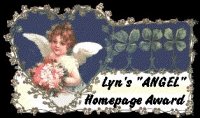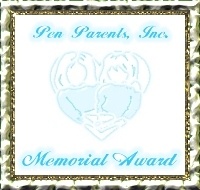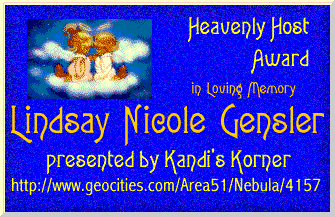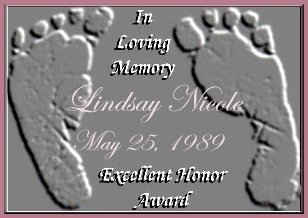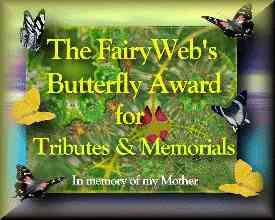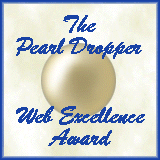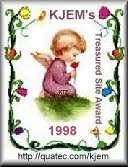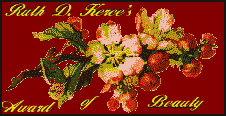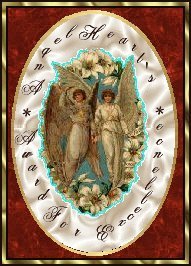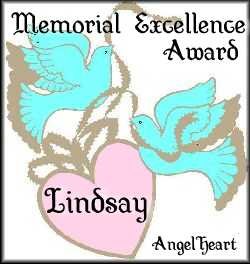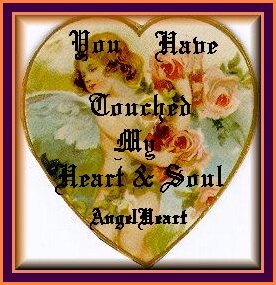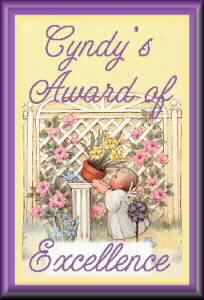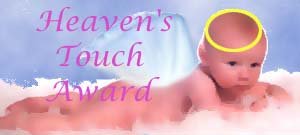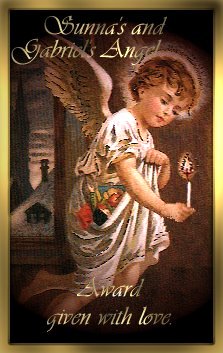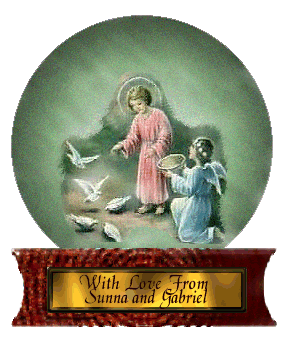 Now playing . . . Gloria in D (J.Puig) by Antonio Vivaldi (1678-1741)
Copyright 1998-2003, Dana Gensler. All rights reserved.
This page cannot be reproduced in any way without the express written permission of the author.
Graphics courtesy of Kimberly's Graphics
Special thanks to Maribeth Doerr of Doerr Consulting who updates and maintains this site.