More Awards . . .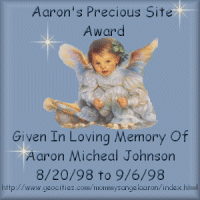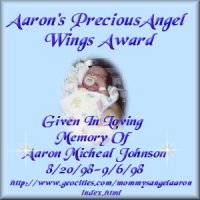 This is Lindsay's very own award. If you would like to nominate a site for Lindsay's "LionHeart Award," please e-mail me.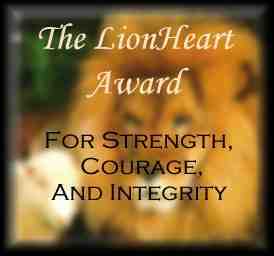 Now playing . . . Gloria in D (J.Puig) by Antonio Vivaldi (1678-1741)
Copyright 1998-2003, Dana Gensler. All rights reserved.
This page cannot be reproduced in any way without the express written permission of the author.
Graphics courtesy of Kimberly's Graphics
Special thanks to Maribeth Doerr of Doerr Consulting who updates and maintains this site.